As the number of Indiana residents affected by dementia continues to grow, so does the need for communities to better understand dementia and better accommodate the challenges of those affected by the diseases that cause it.
The Dementia Friends Indiana initiative–an outreach of Dementia Friendly America–seeks to educate communities across the state about dementia, break down the stigma surrounding dementia, and implement practical changes that make life easier to navigate for those with dementia and for their loved ones.
Play Your Part
Each sector of a community has a unique role to play in contributing toward dementia friendliness, whether it is a hospital or health care settings, a business or retail locations, community-based services, faith communities, local government or residential care.
The state administrator for the Dementia Friends Indiana initiative is CICOA Aging & In-Home Solutions, a not-for-profit agency providing information, advocacy and support services for older adults, people with disabilities, and family caregivers in central Indiana. CICOA works with the other 15 area agencies on aging in Indiana to develop Dementia Friends programs throughout Indiana.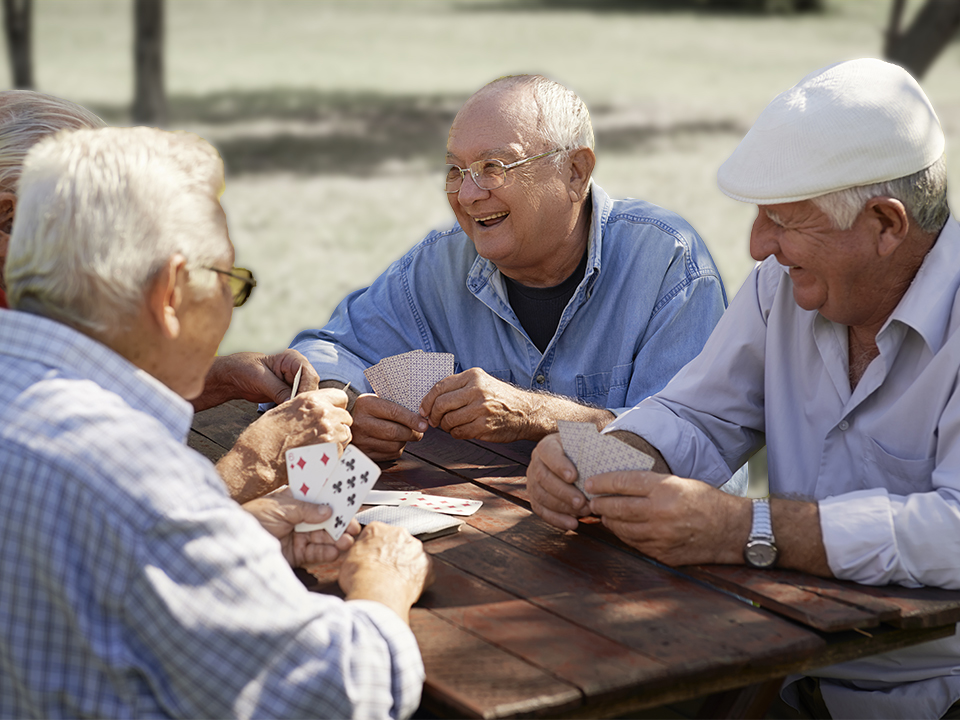 DFI in the News
We're working tirelessly to reduce the stigma of Alzheimer's and all forms of dementia.
Request a Session for Your Group or Business