Dementia Friends Resources
As the aging population continues to grow, dementia is on the rise. These resources can help you better understand dementia and how to care for a loved one living with the disease.
What is Dementia?
Dementia describes a wide range of symptoms associated with a decline in memory or other thinking skills that can impact a person's ability to do everyday activities. Alzheimer's disease is the most common type of dementia.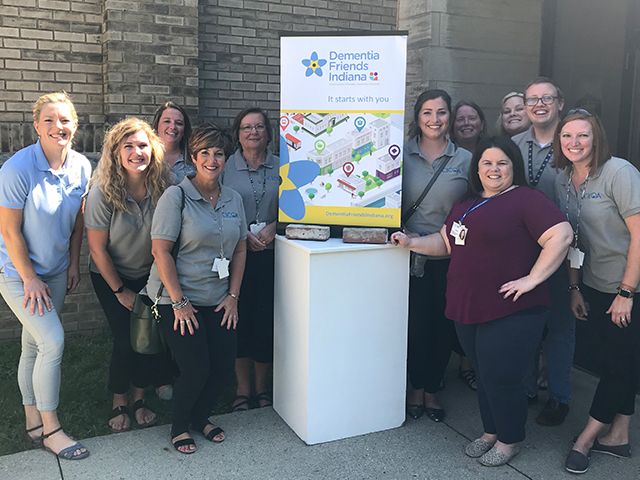 Learn the Signs
Memory loss is a normal part of aging, but when it disrupts daily life, this may be a sign of dementia. Become a Dementia Friend to learn signs of normal aging vs. the early signs of dementia.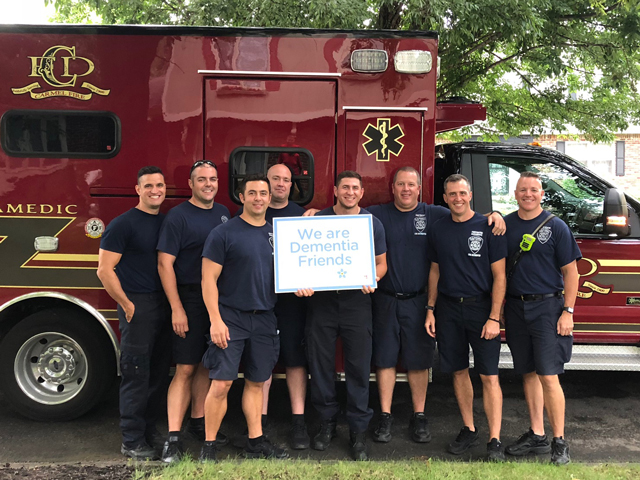 5 Key Messages
Dementia is not a normal part of aging.
Dementia is caused by diseases of the brain.
Dementia is not just about having memory problems.
It is possible to have a good quality of life with dementia.
There's more to the person than dementia.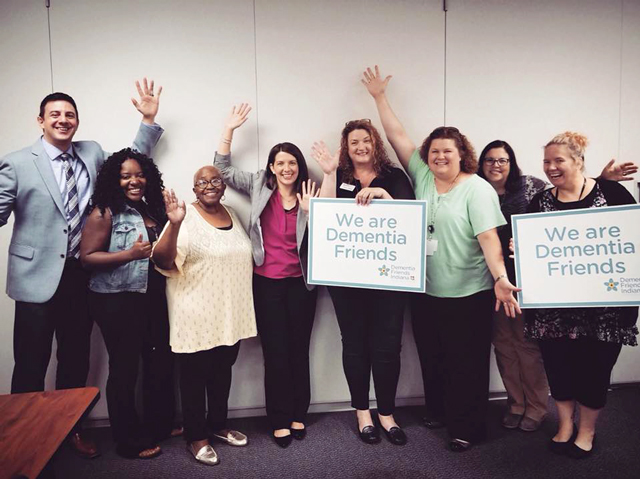 Memory Cafés
A memory café is a safe, welcoming, non-judgmental environment where people living with dementia and their care partners can connect with each other and with others in similar situations.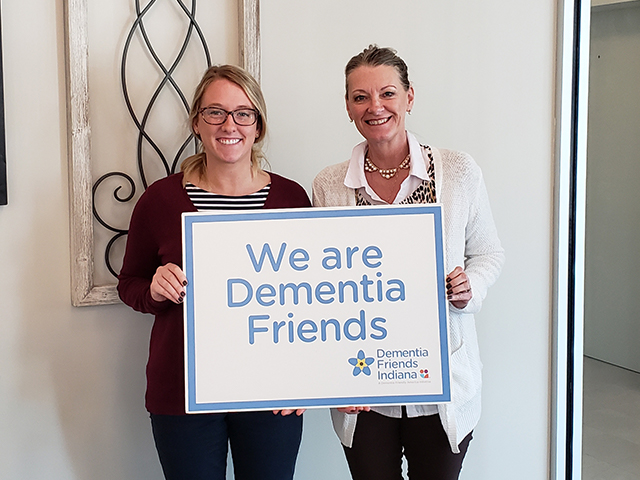 My Story About Dementia
Dementia Friends Indiana aims to help people tell positive stories about living with dementia. We'd love to hear from caregivers, people living with dementia, and community workers.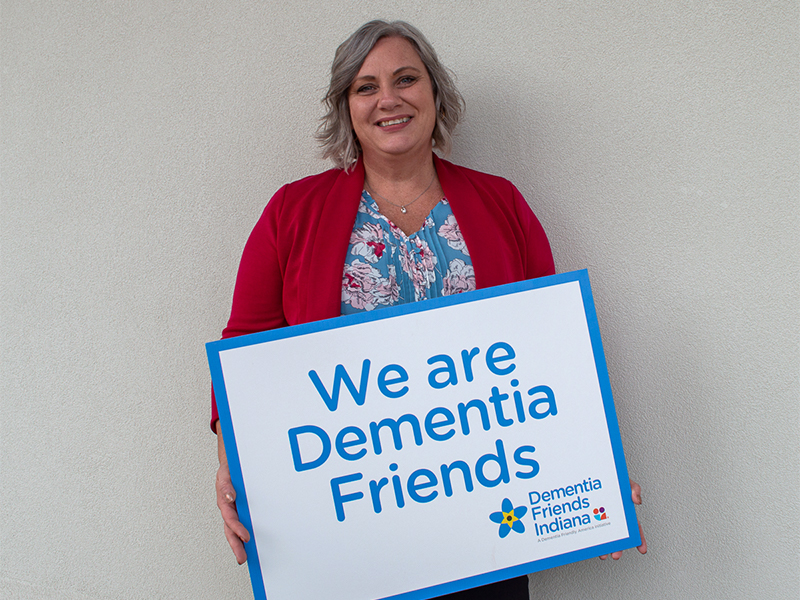 Nutrition and Dementia Blog
March is National Nutrition Month. During the month of March, everyone is invited to learn about making informed food choices and...
read more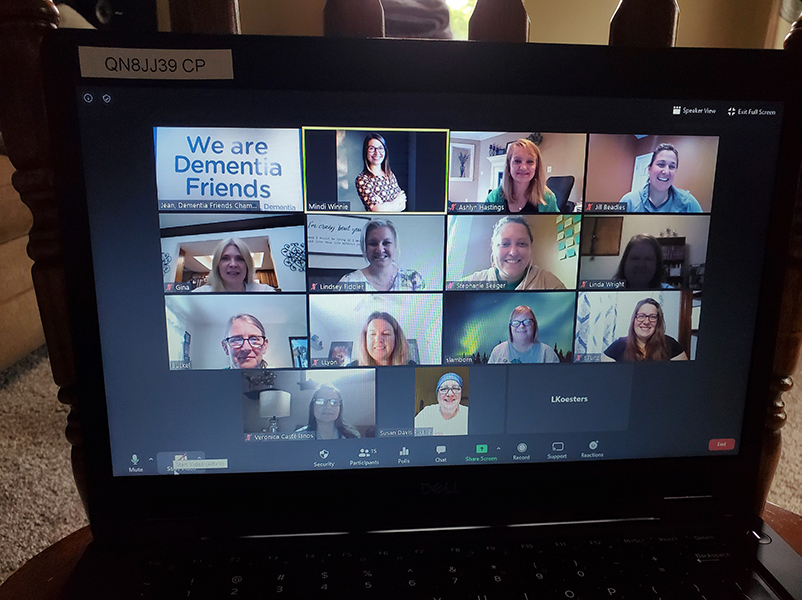 Indianapolis woman receives comfort and support from CICOA's CareAware caregiver support counselor Pauline Dillard wasn't interested in...
read more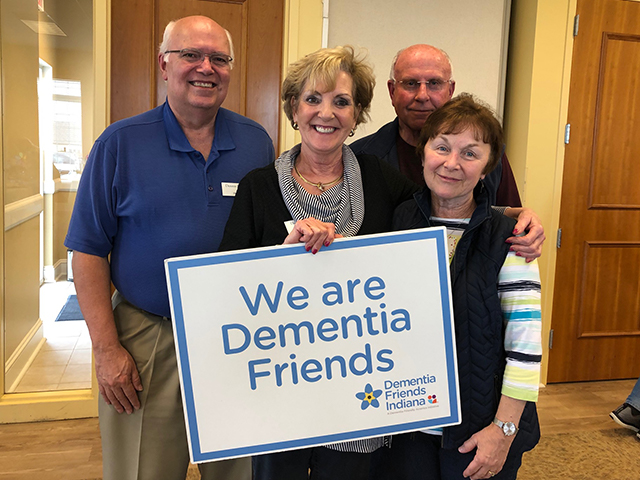 Dementia Caregivers Tip Sheets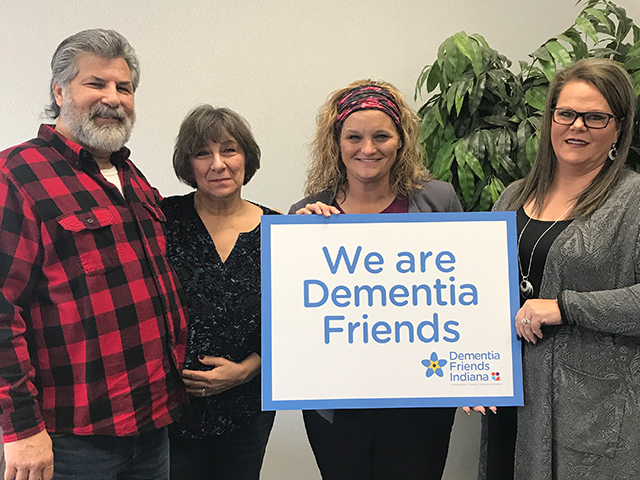 Help and Hope for
Family Caregivers.
CareAware's Help and Hope for Family Caregivers is a six-part video series and accompanying workbook to help meet the emotional, physical and logistical demands of caregiving.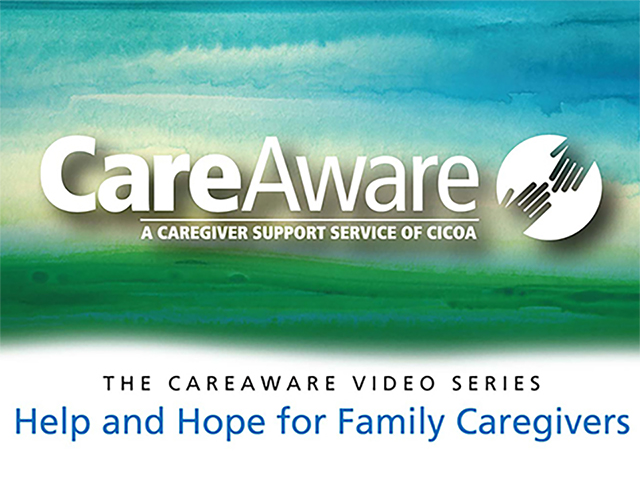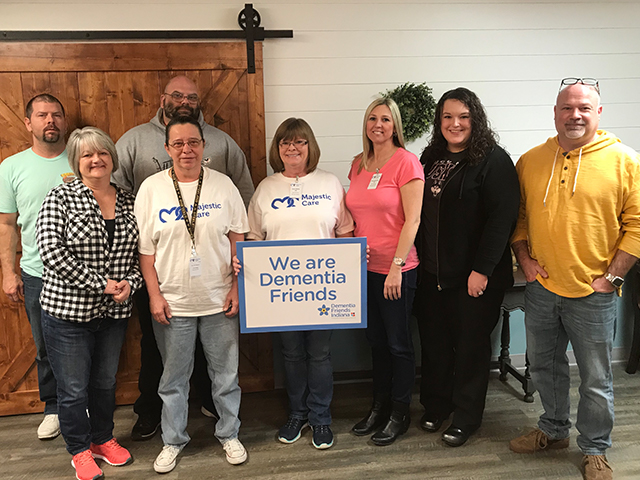 Caregiver Resources
You are not alone. Check out these resources on caregiving, aging, and organizations that offer disease-specific support.