I didn't see myself as a caregiver. I was 16 years old, juggling high school and extracurriculars and just trying to help my family.
That's when my grandmother was diagnosed with Alzheimer's disease. Once I got home from school, I did everything I could to give my grandfather and mother—who were caring for my grandmother— a break. I did whatever was necessary to help, whether it was giving grandmother her insulin shots, cleaning the house, cooking and doing laundry. I became a caregiver without giving a second thought to how it would impact my life and, eventually, my career. After all, family takes care of family.
The Reality of Unpaid Family Caregiving in the U.S.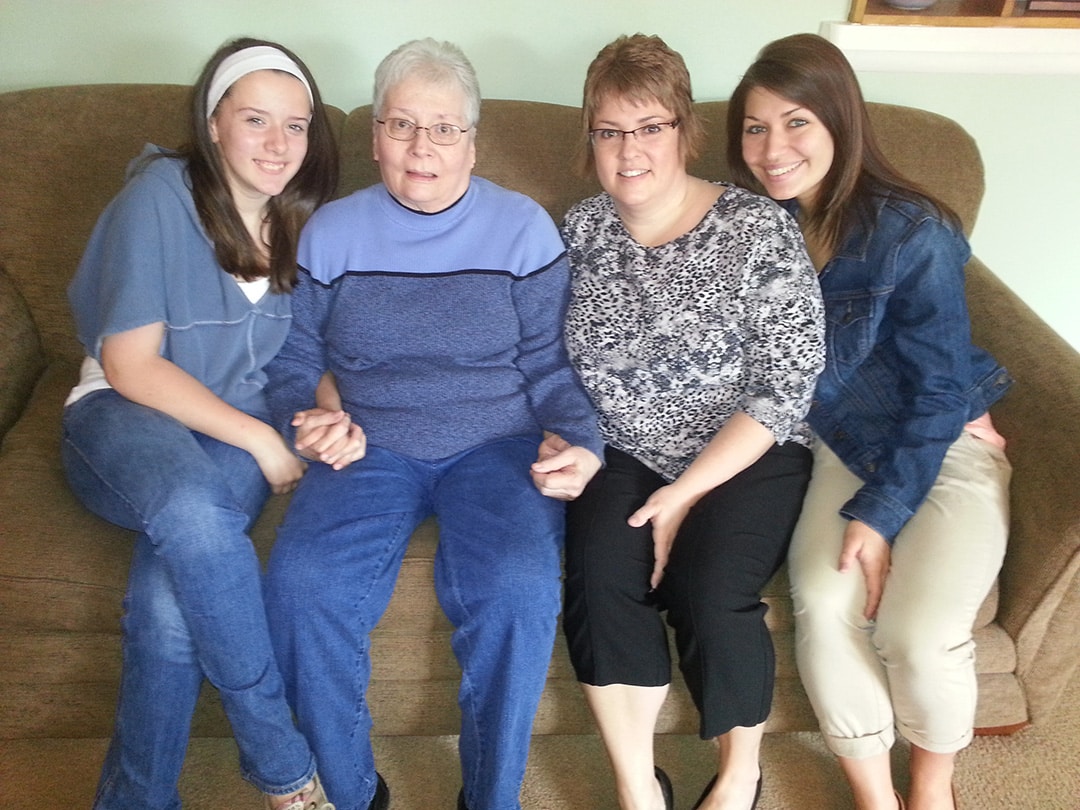 Like my own experience, unpaid family caregivers work under the radar every day, and most are overwhelmed. They manage most long-term services and supports in the U.S., and their work is critical to preventing their loved ones from being placed in a skilled nursing home or other facility.
According to a 2020 report from AARP and the National Alliance for Caregiving, more than 53 million people in the United States manage the health and well-being of family members or friends in their homes. In Indiana alone, there are an estimated 850,000 family caregivers—with 38 percent of them taking care of individuals who have Alzheimer's disease or other dementias. One in four of these caregivers are millennials like me, just doing what they need to do to help their families.
The burden of caregiving takes its toll. Caregivers have only so many hours in the day to provide for their loved one while also managing their own lives. Caregivers often suffer their own health crises because they often neglect to take care of themselves. My grandfather had quadruple-bypass heart surgery while caring for my grandmother, creating other major challenges for our family. We didn't think to reach out for help.
Resources and Support for Family Caregivers in Central Indiana
The stigma around having Alzheimer's and other dementias may prevent family caregivers from seeking help and support. For so many, "dementia" is a frightening word associated with negative stereotypes. One common misconception is that dementia is a mental health issue rather than a neurological disease. The pathway to breaking down stigma about dementia begins with education and support.
Family caregivers may also feel isolated and hopeless, not knowing there are tremendous resources available in Indiana that can help coach and support them through their caregiving journey and ease their burden. For example, the Structured Family Caregiving program for Medicaid-eligible older adults living at home provides educational, emotional and financial support to family caregivers.
Dementia Friends Indiana, administered statewide by CICOA Aging & In-Home Solutions, works to educate people about dementia with the goal of breaking down stigmas and implementing practical changes to make life easier to navigate for dementia patients and their loved ones.
My grandmother passed away shortly after I graduated from college, but I am forever grateful for the experience of caring for her. That experience ultimately led me to my career at CICOA advocating on behalf of other caregivers and people living with dementia. As we approach National Family Caregivers Month and National Alzheimer's Disease Awareness Month this November, please take time to recognize and support the people you know with dementia and their family caregivers.
---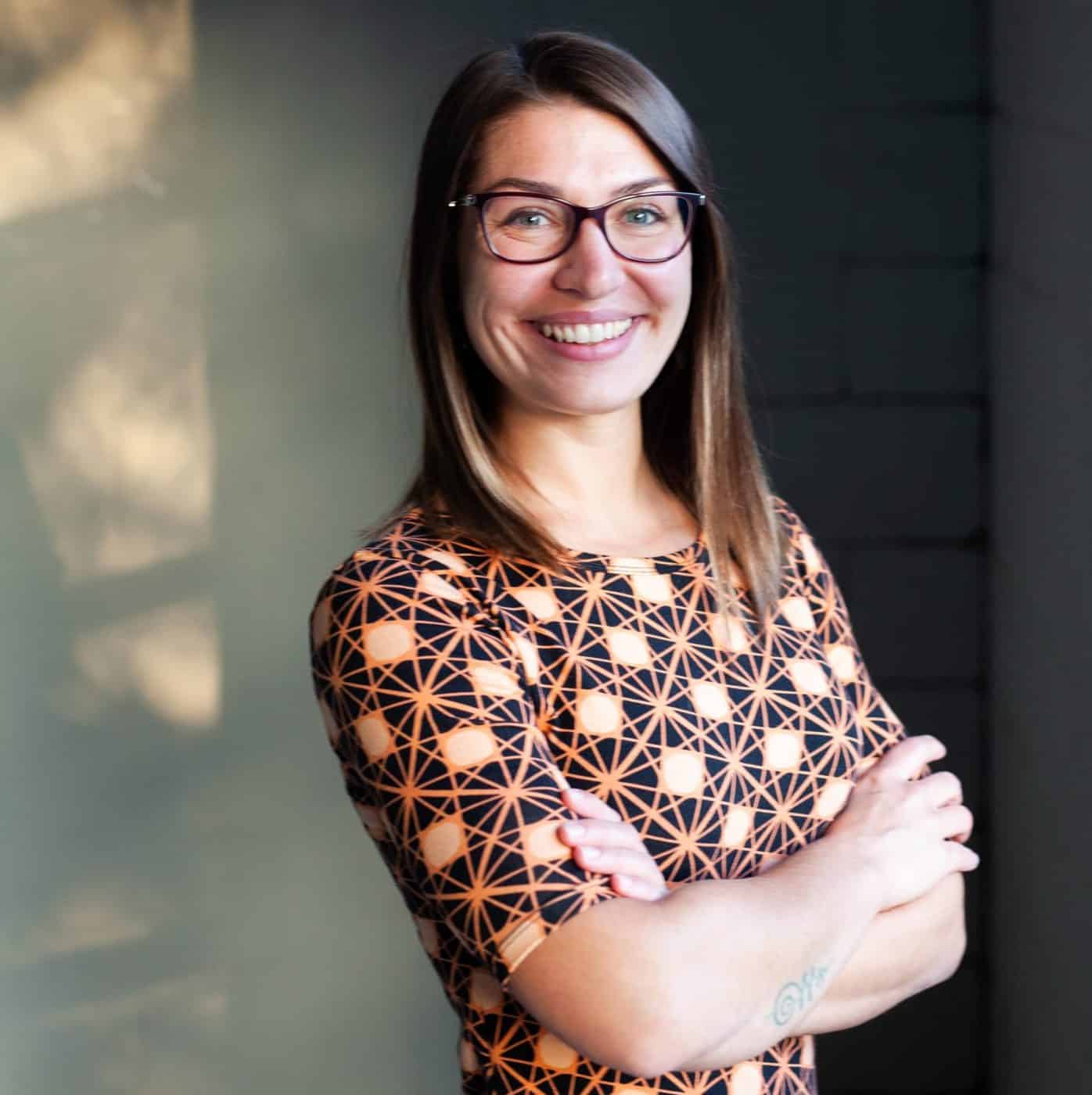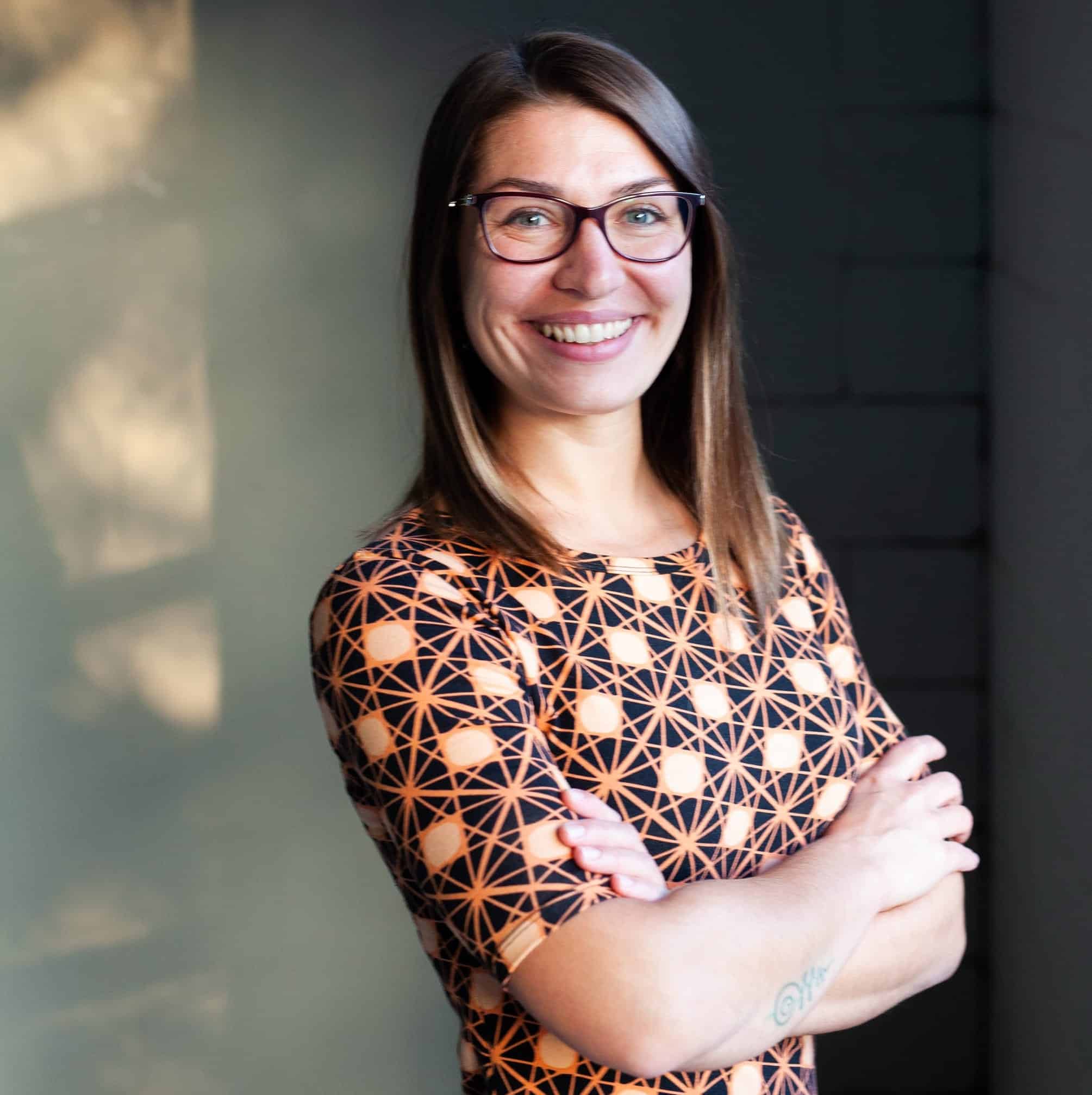 Mindi Mauk
Mindi Mauk, formerly a caregiver for her grandmother, is the Dementia Programs Supervisor at CICOA Aging & In-Home Solutions, which oversees Dementia Friends Indiana.
---
Have you become a Dementia Friend? Join an upcoming session and learn simple, practical ways to make communities and interactions more dementia friendly.
The post Recognizing and Supporting Family Caregivers Who Give Selflessly Every Day first appeared on CICOA Aging & In-Home Solutions.